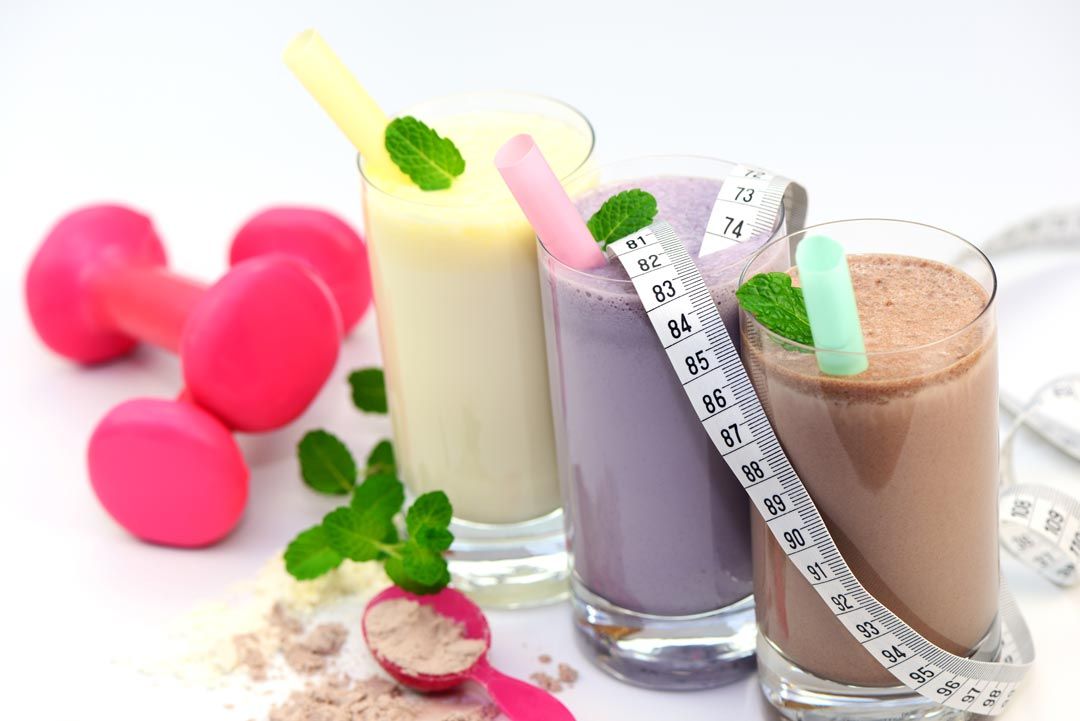 Meal replacement

All-in-one hypocaloric product to replace a complete & balanced meal for breakfast, lunch or dinner.
-For weight loss and control.
-For people who care about a balanced diet and are interested in a quick and easy meal.


Product benefits :

► Energy intake of 200 kcal to 400 kcal per meal
► Provides an adequate supply of 12 vitamins and 11 minerals
► Balanced in proteins, carbohydrates and fats for a good functioning of the body and safe weight loss
► Suitable for people with lactose intolerance (for the water rehydration version)
► Gluten-free products available on request
► High nutritional quality protein and fibre
► No additives, no colouring, no aspartame, no GMO

High protein snacks

Sweet or savoury products that are low in calories, low in carbohydrates and fats, rich in proteins and a source of vitamins. To be consumed as a supplement to a varied and balanced diet.


► For weight control, weight loss
►
For health-conscious people and for busy people in the quest of all-in-one, easy and quick to prepare meal, to eat on the go
Product benefits :

► From 100 kcal to 120 kcal per meal
► High in protein: helps maintain muscle mass
► Taken as a snack, they help avoid snacking
► Suitable for lactose intolerant people
► Gluten-free products available on request
► No additives, no colouring, no aspartame, no GMO