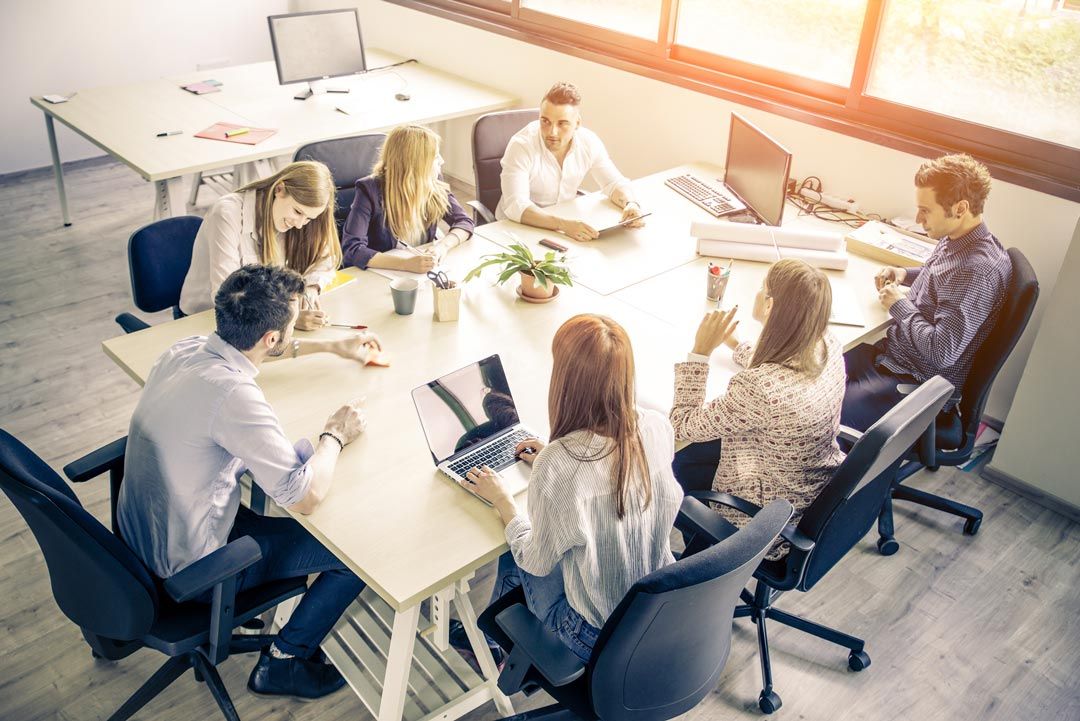 Our company
AIS Nutrition is a French company with subsidiaries in Europe and Asia, which has been marketing high quality nutritional ingredients, functional premixes and finished dietetic products adapted to each geographical area for nearly 10 years. As a result of nearly 10 years of collaboration with French laboratories that develop and manufacture dietetic products and pioneering research centres in the field of nutrition, the AIS Nutrition teams are committed to contributing to the health and well-being of people throughout the world.


Our vision
Let's build tomorrow's nutrition together, with personalised and innovative nutritional solutions based on science. Let's become key players together and contribute to the health and well-being of consumers of all ages around the world.

Our missions
Every day, thanks to our nutritional ingredients, functional premixes, and dietary products, we contribute to consumers' health and well-being. Our solutions are differentiated because of their nutritional efficiency, their personalized designs, their tastes, their unique textures, and the high quality. All above elements allow us to provide solutions for all specific needs of each market segmentation.
Our values
●
Equity
●
Excellence
●
Innovation & Creativity
●
Respect
●
Partnership
Our commitments
●
Food safety
●
Confidentiality
●
Customer satisfaction (Cost, Quality and Delivery times)
●
Customized & Exclusive solutions
Quality
Being respectful of our clients also means to respect the consumers who enjoy our products. It is our commitment to guarantee that your products are of the highest quality.
Our quality requirements apply to every level :
● Supply
● Manufacturing process
● Product traceability
● Regulatory intelligence