We develop sport nutrition solutions customized to your needs, adapted to sportsmen and women according to :
► Their level : occasional or confirmed

► The practiced sport : running, cycling, fitness ...

► The phase of exercises : Before - During – After effort

► Their objectives : preparation, performance, hydration, energy, mass gain, recovery

► Consumption habits: vegetarian, vegan, organic…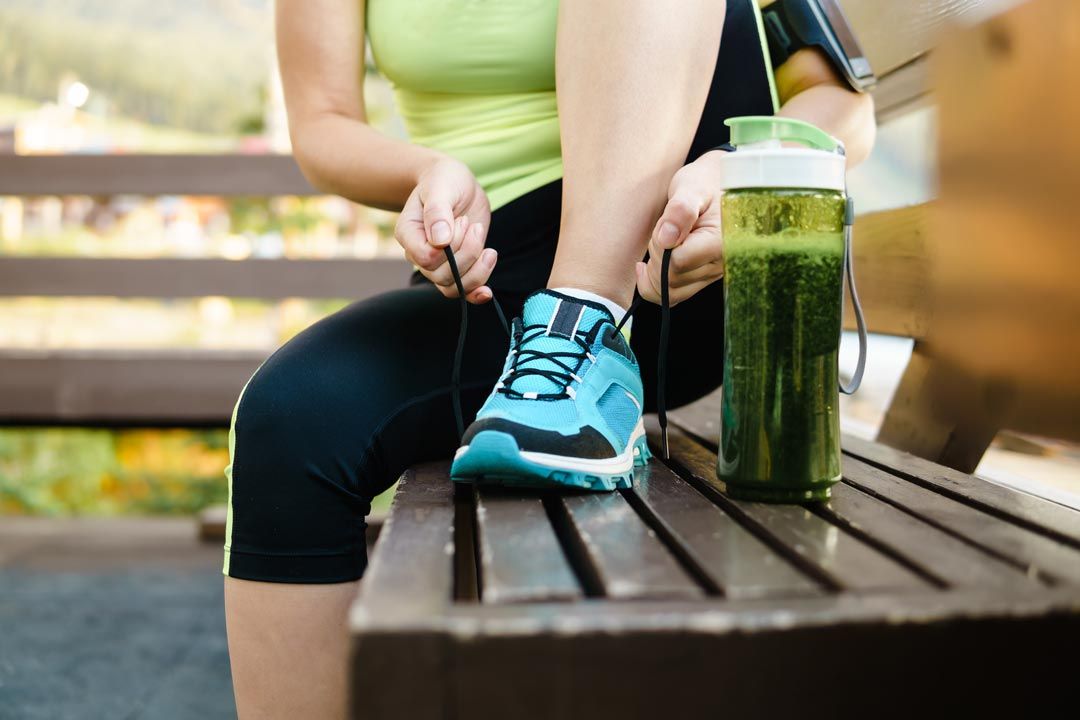 Our products are developed by doctors and engineers in collaboration withhigh level athletes.

They bring you the micronutrients (vitamins, mineral, amino acids…) andthe macronutrients (proteins, carbohydrate…) scientifically selected toenhance performance.

Products in compliance with European and French regulations.