Our mission
We have been contributing every day for the last 10 years to the health and well-being of consumers all around the world, thanks to our nutritional ingredients solutions, functional premixes and dietetic products. Our solutions are customized to our customers' needs, whether industrial or distributors of the food or dietetic food market.
Expertise
Our expertise goes from the creation and the manufacturing of a customized range of private label dietetic products, to the development and production of customized functional premixes for our food industry partners, up to the sourcing and distribution of high-quality nutritional ingredients.

Support
We support you in every stage of your project, from the product development to the market launch of your product, and even to the preparation of marketing and scientific supports which are necessary to promote your new solutions. We guarantee the confidentiality of formulas and compositions.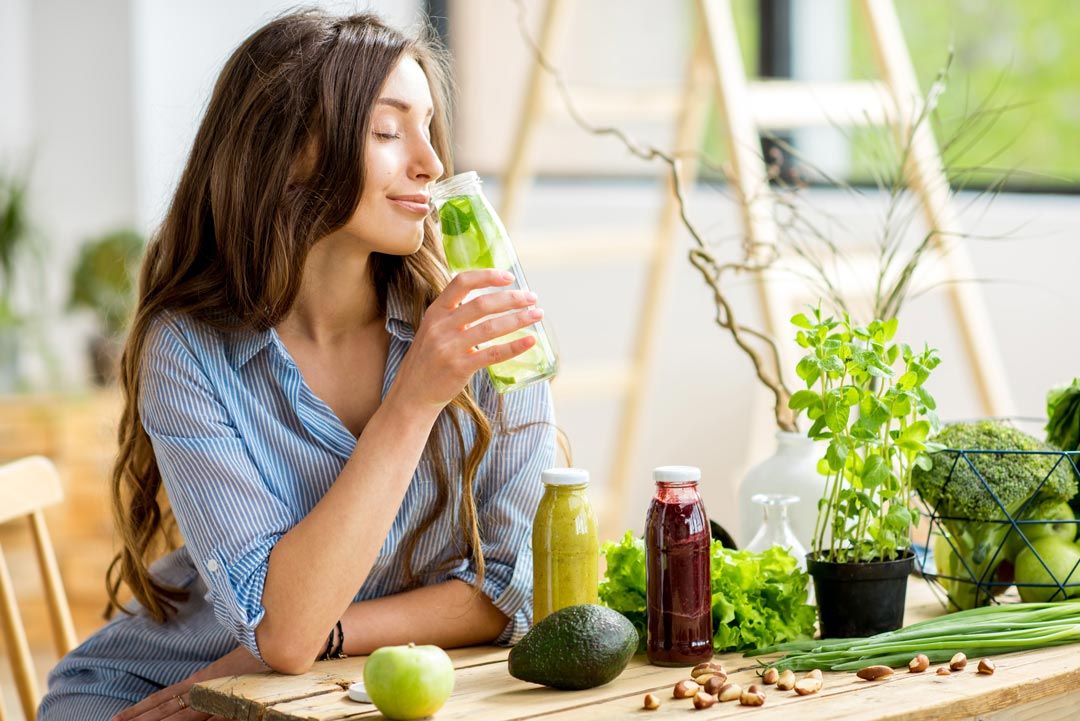 Dietetic
products

You are a distributor looking to create your full range of dietetic products, or to expand an existing range in the field of weight management, balanced nutrition, health & beauty supplements or sports nutrition, please click on this link.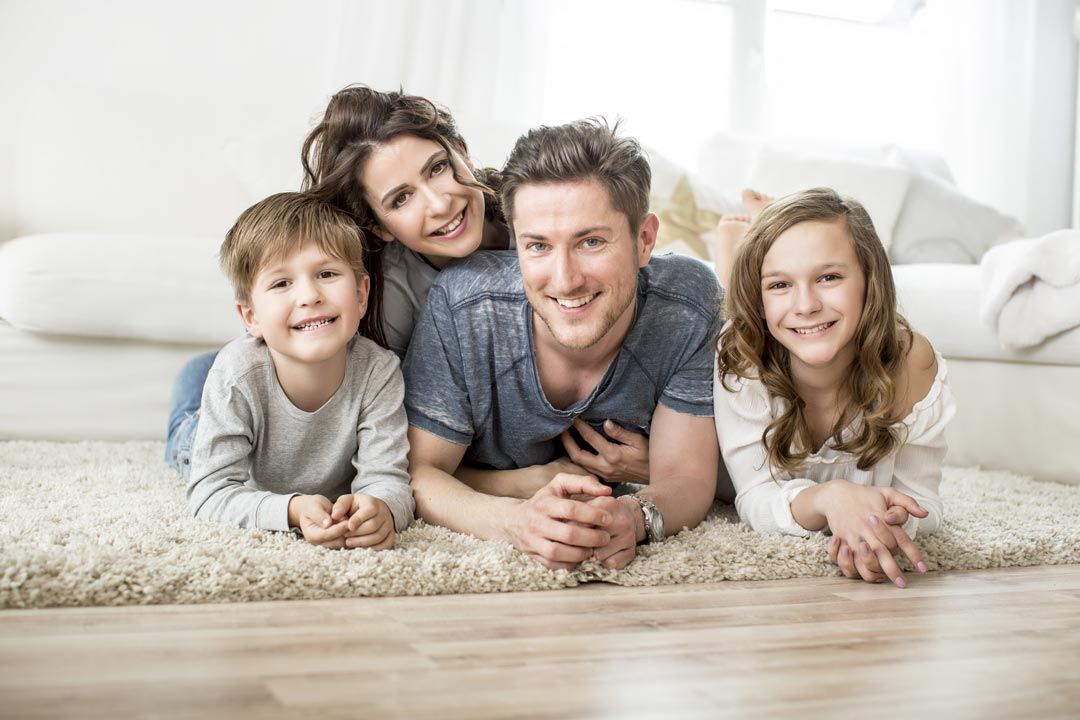 Premix

You are a manufacturer who wishes to integrate in your production premixes precisely dosed, homogeneous with controlled efficiency, please click on this link.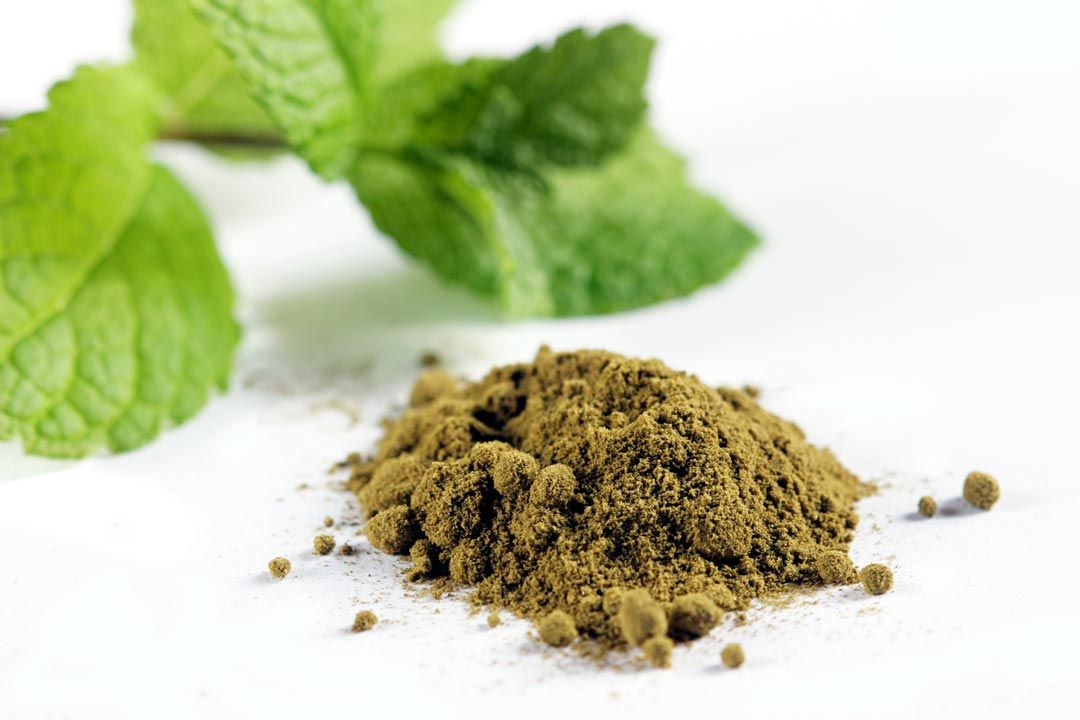 Nutritional ingredients
You are a manufacturer or distributor interested in high-quality nutritional ingredients for the food and dietetic food markets, please click on this link.