The history of AIS
A French family company
AIS NUTRITION is first and foremost a French family business, expert in its field, specializing in the creation of personalized nutritional products for health and wellness.

We are part of AIS, an alliance of French and international companies, combining their expertise and know-how in the service of health since 1980. AIS was built on a series of key encounters that have enabled us to develop cutting-edge expertise together.


1970
Personalized support for athletes
Jean-Marie Blanchet, a forerunner of holistic health for athletes in France, supported AIS in the development of a personalized method combining physical, mental and nutritional preparation for enhanced performance.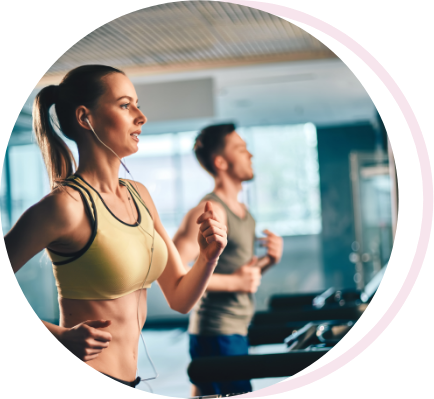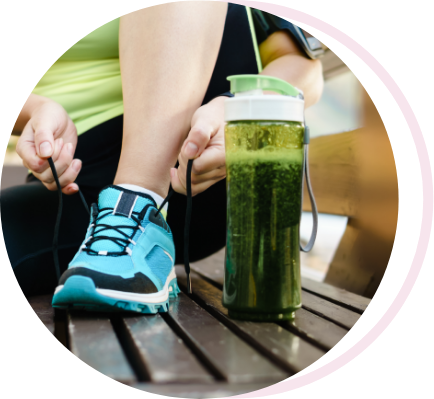 1980
First "VIT UP" sports nutrition products



Development and marketing of VIT UP: a range of specific products to meet the weight control needs of athletes.

1992
Founding of Laboratoires SVM




Developer and manufacturer of personalized health and wellness nutritional products, founded by Jean-Marie Blanchet, specializing in sports nutrition, weight management, balanced nutrition and health & beauty food supplements.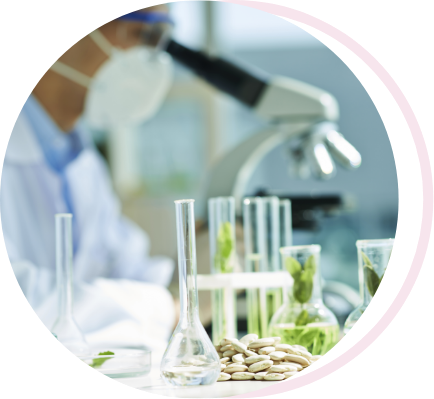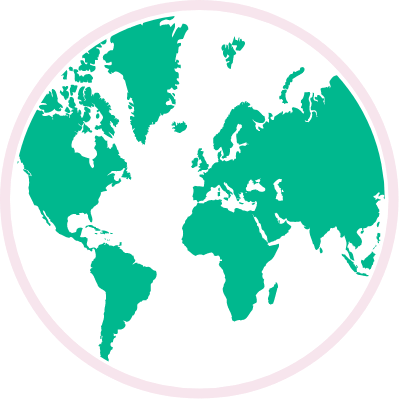 2003
International experience




The start of international expansion in Europe, Eurasia and North America.

2006
MCFI: A key partner in our industrial development




AIS joined forces with MCFI; specialists in the design, installation and automation of production lines. a key partnership between a leading expert in the field and Jean-Marie Blanchet.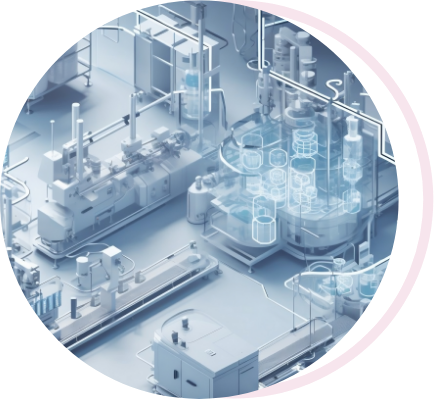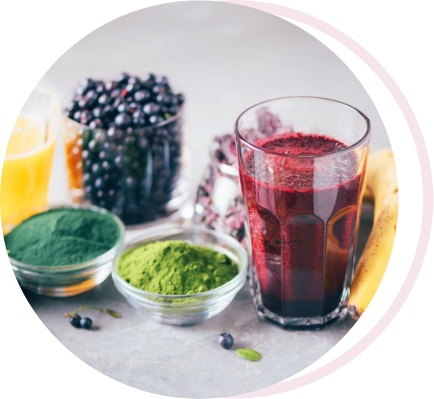 2006
ALL SENS: The encounter with the pleasure of taste




A developer and manufacturer of customized flavors, this year saw the beginning of a close collaboration between Jean-Marie Blanchet, Marie-Eve and Michel Dejean, experts in flavoring, to make nutrition rhyme with pleasure.
2011
Labo 3A joins the alliance




Analytical laboratory and expert in quality and regulations, Labo 3A offers support ranging from training and certification to quality and regulatory control.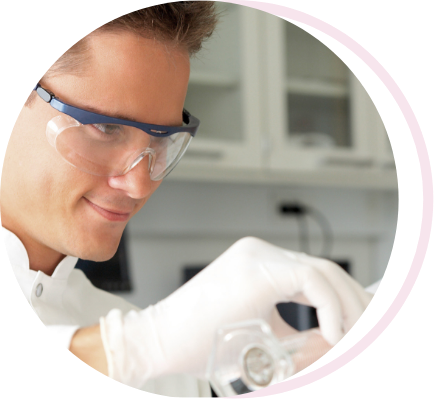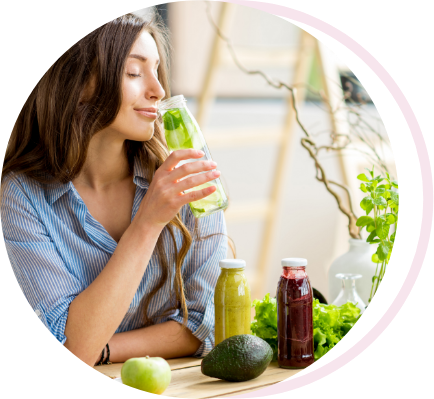 2011
AIS NUTRITION (Alimentary Innovative Solutions)




Company founded by Steve Blanchet, responsible for sourcing ingredients and packaging for partner companies, as well as creating, manufacturing and distributing nutritional health and wellness products. Lioubov Grigorieva and Olivier Meylan have since joined the company's management team and are contributing to its development.
2016
EUSTA Vietnam




Expansion of the alliance's activities in Southeast Asia. The aim is to provide a health and wellness offering tailored to the Vietnamese market.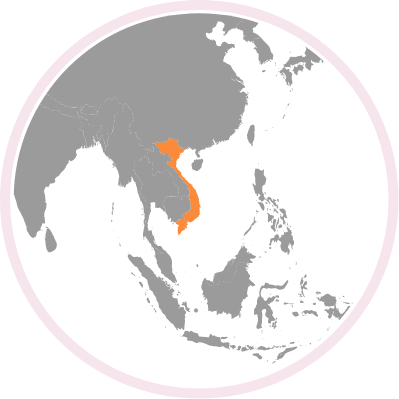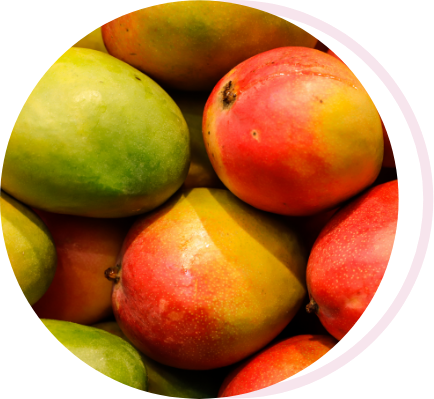 2018
Fresh mango export chain in Senegal.




Construction of a mango sorting and packaging unit for export to Europe. The aim is to be able to process and add value to co-products that cannot be exported fresh.
2019
R&D project for the processing of agricultural products




To provide an effective solution for reducing losses of agricultural materials while preserving nutrients, ensuring low energy consumption and offering a plug and play solution.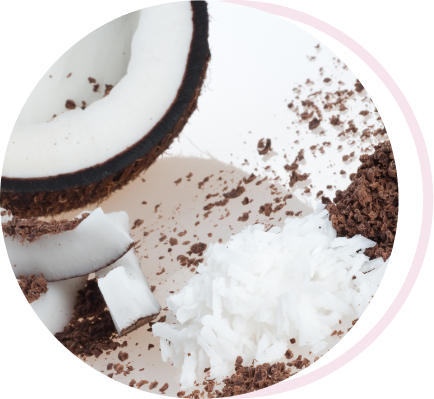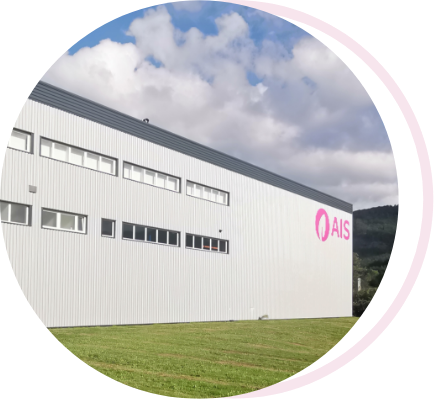 2022
Creation of the AIS alliance




Bringing together expertise within a single, coherent and clear framework for the alliance's partner companies, customers and suppliers, and employees. Its headquarters are based near Strasbourg, in Muhlbach-sur-Bruche.
Our alliance


8 expert business units



AIS NUTRITION

From idea to product: Market research, ideation, product concept. Sales and marketing support, distribution. Sourcing and procurement. Supply chain & storage

---
AIS FACTORY

Production of ready-to-eat nutraceutical ingredients and products.

---
AIS INNOVATION

From Nutrition R&D Concept to Manufacturing process

---
EUSTA

Importer and distributor of nutrition and health products in Vietnam. Product registration. Distribution. Supply chain. Scientific support

---
MCFI

Design, installation and automation of production lines

---
Labo 3A

Analytical laboratory, quality and regulatory support & control, certification, training

---
All Sens

Flavor R&D and manufacturing. Microencapsulation. Atomization

---
SVM Laboratories

R&D & manufacturing. Quality & regulatory control. Scientific support

---