To ensure the success of your project, our teams are constantly focused on strong, essential commitments:

A global solution for your new products

A global, integrated and customized solution to create your new ranges of health and well-being nutritional products. Whether your products are entirely customized or selected from our range, they are designed to set you apart and meet the specific nutritional needs of the whole family, from children to the elderly.

---
French manufacturing

Alll your products will be developed and manufactured in France by our teams and facilities based near Strasbourg.

---
Confidentiality, quality & food safety

No compromise on confidentiality, quality, food safety, traceability and customer satisfaction.

---
Exclusivity

Exclusive, personalized products with a unique taste and texture that make nutrition a pleasure.

---
Efficacy

Our teams are committed to developing effective products with scientifically validated consumer health benefits and in accordance with European health claims.

---
Innovation

We constantly invest in research, notably in partnership with world-renowned research centers.
---
Our commitment to quality and efficiency
At AIS NUTRITION, we make no compromises when it comes to the quality, food safety and traceability of our ingredients, finished products and premixes. Quality controls are carried out at every stage in the manufacturing process of our solutions: upstream on ingredients, and during and after manufacturing on finished products and premixes.
We strive to formulate our solutions only with essential ingredients, to achieve shorter ingredient lists while retaining their nutritional efficacy.


At AIS NUTRITION, the effectiveness of our nutritional solutions is our priority.
This commitment has led us to offer nutritional solutions:
Free of
GMOs, preservatives, artificial colorings, gluten, aspartame, palm oil, allergens, added sugars, etc.

With less
sugars, sweeteners, flavors and processing of our ingredients and finished products

with more
naturalness, VEGAN products, plant-based ingredients (proteins, plant extracts), natural flavors, local ingredients and packaging, traceability

In this way, we develop optimal solutions
in response to your preferences and needs.

Environmental responsibility
From the outset, AIS NUTRITION has embraced the concepts of clean label and naturalness as fundamental principles, long before they became a major trend. Today, consumers are proving us right, as they are becoming one of their main concerns.
It is in this context, and with a desire to preserve our planet and the health of everyone, that we at AIS Nutrition are continually making efforts to improve our environmental responsibility.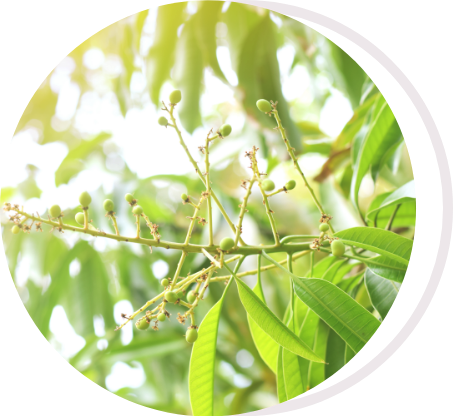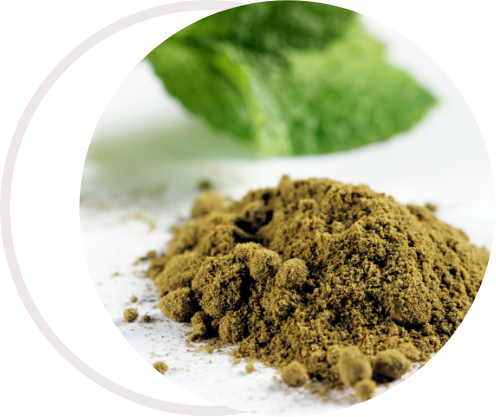 Our main raw materials are plant-based, with a lower carbon footprint (pea protein, oats, soya, hemp, plant extracts, etc.). Our main packaging is metal cans made in France, which combine infinite recyclability with optimum product stability. As for our other packaging options, we are committed to continuous improvement in eco-design (choice of recyclable materials, reduction in packaging size, etc.), with the best possible compromise between eco-responsibility and product protection.

Allegations available

VEGAN
100 % NATURAL

ORGANIC

GLUTEN FREE

GMO FREE

Certifications available

FSSC 22000