AIS NUTRITION
pioneer and expert in weight loss solutions since 1980
Weight management is a global issue. According to the WHO, obesity affects billions of people worldwide. At AIS NUTRITION, we are proud to be able to help those involved in nutrition to tackle this issue. We develop and manufacture, in France, personalized weight loss and weight management products that combine both eating pleasure and nutritional effectiveness.
​As a weight-loss products manufacturer since 1980, our knowledge of the market and its expectations enables us to develop innovative solutions with scientifically proven efficacy. And because we leave no stone unturned, we also develop unique flavors to bring tastiness and flavor to your solutions.

3 reasons
partner with AIS NUTRITION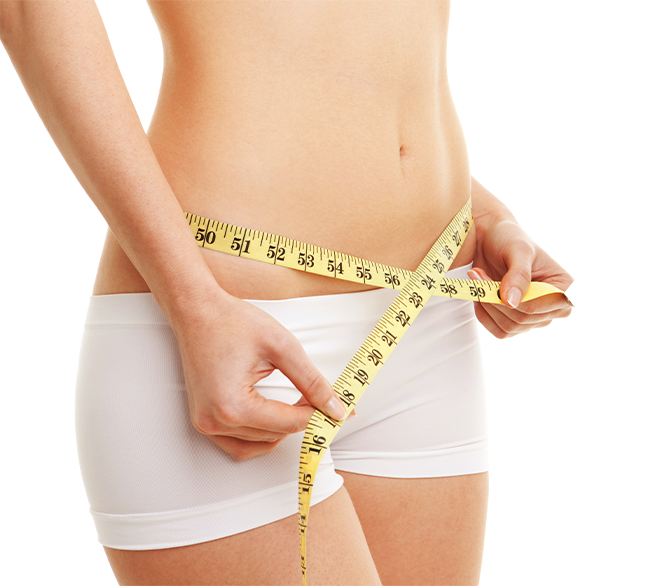 Customized weight loss products tailored to your project
​
In order to respond to the different expectations of the market, we offer you a wide range of possibilities:
- Vegan and non-vegan meal replacements
- Total daily ration substitutes
- Low-calorie and high-protein snacks, protein products
- Fat-burning, draining and detox food supplements
Whether you want to develop weight loss or weight maintenance products, we will work closely in partnership with you to find the solution best suited to your project.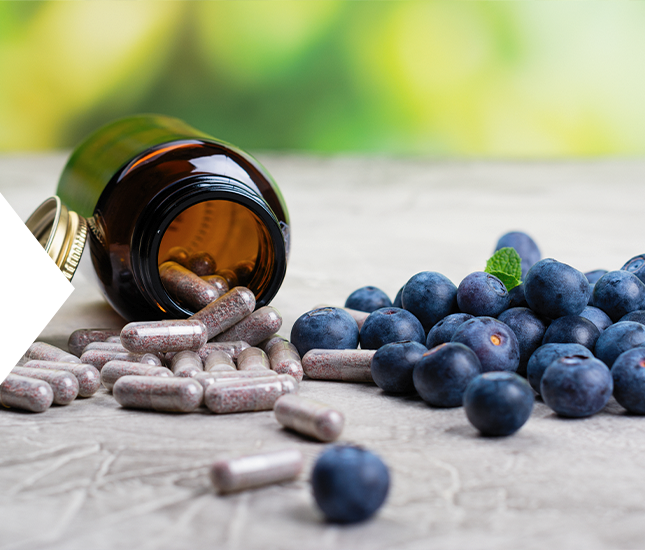 Quality ingredients
A range of proteins that can be incorporated into any form of product and easily assimilated by the body, such as plant proteins (pea, soy, hemp, pumpkin seed, oat) or milk proteins (Milk Protein Concentrate MPC, Whey Protein Concentrate WPC / WPI).
Ingredients with enhanced naturalness: Natural flavors to combine efficiency, great taste and naturalness. Carbohydrate contribution from oat flours. Natural vitamins
High-quality vitamins and minerals
Other nutrients such as enzymes, probiotics and fiber for digestive comfort, as well as plant extracts.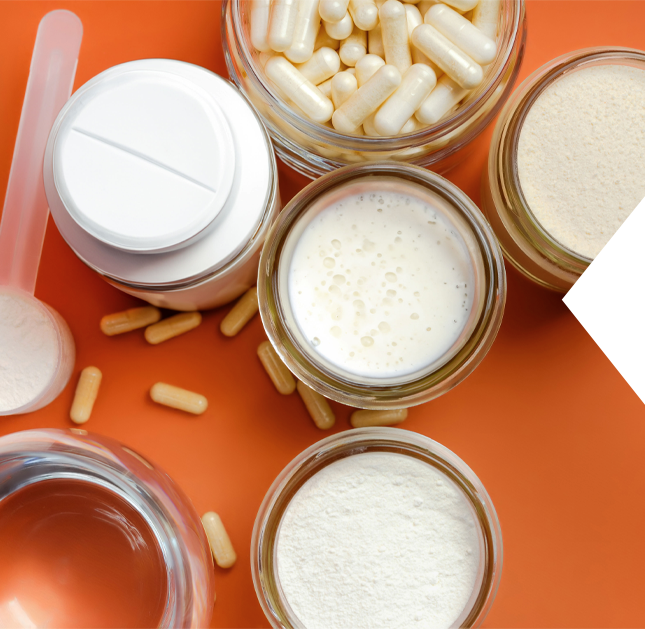 Diversified galenics and formats
​
We have developed 3 types of galenic formulas to best meet the needs of the weight loss market:
​Powder formats: metal & composite cans, sachets & doypacks, plastic boxes, sticks
Capsules & softgels
Pill boxes, blister packs, cases
Discover
our different sectors of expertise
Our different types of products
Present us your project!​